Munich 2019 begins this week and will be notable for Lotus with a number of significant launches. First up Vimberg out of the Tidal factory will launch the new entry level standmount the "Amea". The Amea will follow the incredible standard set by the Tonda and Mino floorstanders and offer a benchmark performance level in a compact form factor at around the mid teens in terms of pricing. Obviously you can expect Vimberg's exceptional clarity, resolution and absolute invisibility and not one gram of unaturalness or 'hifi effect'. We can't wait for these.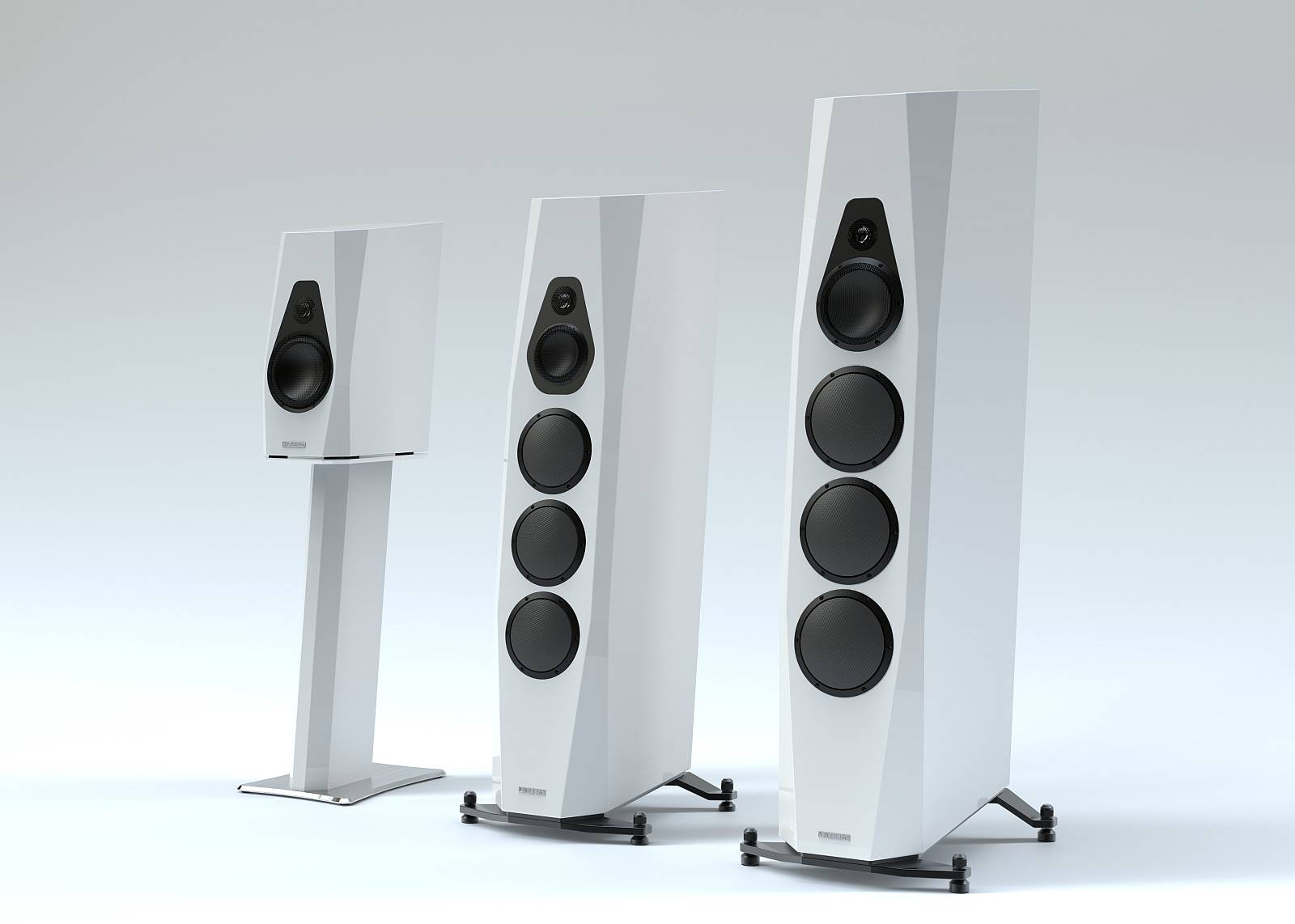 Staying in Hurth in Koln Germany for a moment, Tidal Audio will also be showing another very exciting new product at Munich. This is a long awaited piece set to bridge the gap between their entry and top level electronics. Stay tuned for more.
Next up, the long awaited Vitus SIA-030 "mega integrated" will finally be unleashed. The production of this beast was delayed by a year because we know Hand Ole Vitus wanted to perfect this new unit to an unprecedented degree. What you have now is a 55kg Class A mothership that just might render unecessary multi-box dac/pre/power systems a thing of the past to all but the super rich or super indulgent.
With the linestage section developed from the Masterpiece L201, complex internal shielding design, a dedicated CPU/logic transformer, Masterpiece MP201 derived fully regulated PSU, 2.2KVA vibration isolated transformer and perhaps most appetite inducing,  provision for a high performing internal phono stage and an internal DAC module with performance akin to the £10,000 RD-101 and full network capability with the Vitus Streamer unit onboard.
Pricing is expected to be in the late 20's with the DAC module expected to push that price up to the early 30's. Performance will sit very nicely between the illustrious and much coveted SIA-025 and the Vitus signature pre and power combinations. We have a number of demos and pre-orders already booked, this one will fly off the shelves. Just add a quality set of speakers and plug into your network.
An interesting technical PDF on the 030 can be downloaded from here.
Finally, two newfangled creations on the vinyl side of things. Dohmann turntables will be exhibiting a new Helix 1 in room E110. Production of Dohmann has recently migrated to Australia and with all the success they have had, large and exciting things are happening with this company. We continue to do exceptionally well with primarly the Helix 2 turntable and look forward to this new deck and other future developments.
Brinkmann Audio also have an interesting product launch. We can't say too much as they are being rather tight lipped but we anticipiate something really interesting to Brinkmann fans.