KISEKI, "
Revival of a Legend

"
HHerman van den Dungen in 1981 introduced a new cartridge brand. 'Kiseki'. It was an instant hit. Kiseki Blue, PurpleHeart, BlackHeart, Agate, Lapis Lazuli were the products of legend. Sadly the advent of CD meant cartridge manufacturing had to be wound down. As the world embraced digital.
The interest and growth in vinyl in recent years meant there was a new demand for high quality moving coil cartridges. In 2013 Kiseki was reintroduced. Kiseki Blue N.S and Kiseki PurpleHeart N.S. (new style). Utilising the finest parts, each Kiseki is hand assembled, ensuring the finest quality.
Late 2020 and we now have two further models, the Blackheart NS and Purpleheart NS short body.
BLUE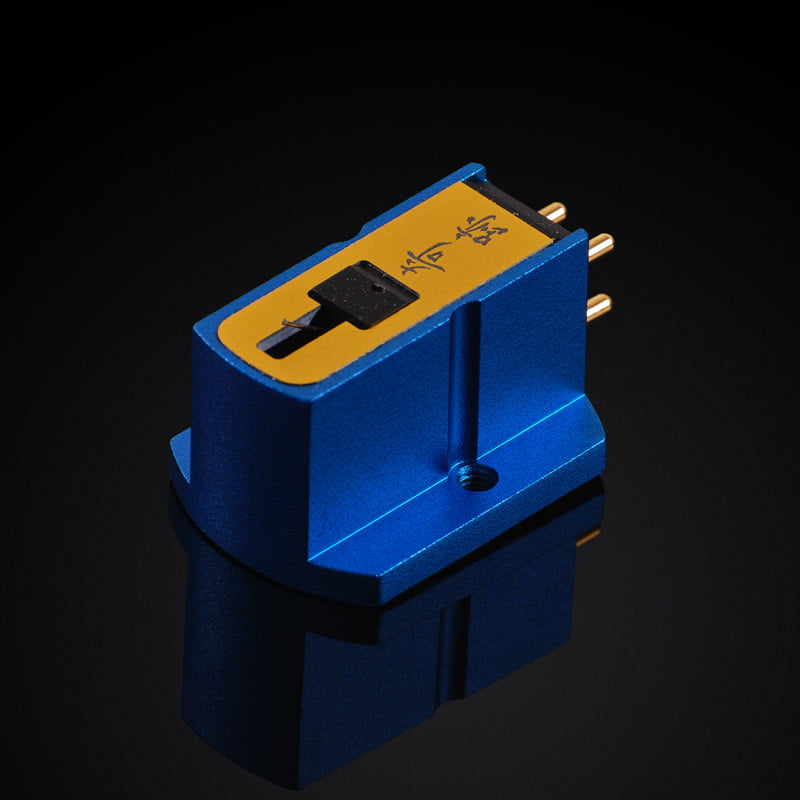 PURPLEHEART
PURPLEHEART Short Body
BLACKHEART